International Healthcare Leadership
推进医疗政策,改善医疗卫生
IHL Clinical Observation Program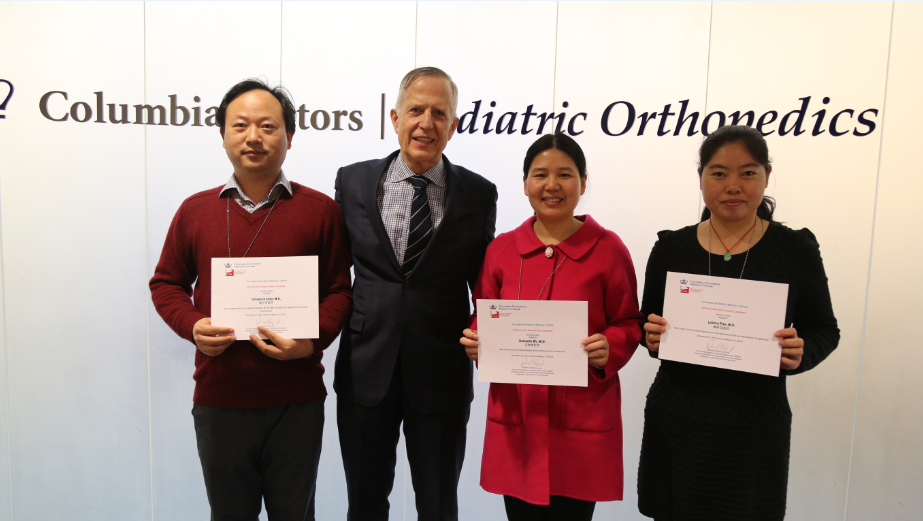 International Healthcare Leadership's clinical observership, first started in 2013, is a program specifically designed to help Chinese physicians receive clinical training in U.S. Hospitals. IHL has been working directly with plenty top hospitals in the greater New York area (including New York-Presbyterian Hospital, the Hospital of Special Surgery, etc.) to provide unique observation experience in diverse specialties for the visiting doctors from China. The duration of the observership varies from 2 to 6 months. During their stays, the observers will have the opportunity to get immersive exposure in U.S. clinical environment, as well as to get a taste of US hospitals' management philosophy.
"Rather than the personal ascendance in practical skills, what more important that we can take away from this observership is the systemic transformation in the mode of thought."
----Dr. Liang XU, IHL Clinical Observation Program Alumni
With customized curriculum and comprehensive coverage, IHL's clinical observation program has attracted dozens of Chinese clinical observers in the past few years. The clinical observership has been highly evaluated by our alumni, for it helped them in making connections to U.S. Hospitals, improving care quality, reforming the operational model, and many other aspects.IHL is excited to see its impact on Chinese physicians' daily practice, and is looking forward to developing connections and communications with more and more Chinese hospitals and medical leaders through this program.
For more information about IHL's clinical observation program, please direct your inquiries to: info@ihleaders.org.